Destinations
Each Caribbean destination has its own charm and there is also (at least) one for you! Travel to our first featured destinations during the best time of the year (your vacation time). On Grenada aka "The Island of Spice", find tropical rainforests where monkeys roam and cinnamon plants, nutmeg, and ginger flourish. On its sandy beaches, leatherback turtles nest and along its sparkling coastline people from around the world sail. Barbados is blessed with powdery white sand and some of the best surfing spots in the region. Saint Lucia with its stunning landscapes and world-class hotels, has been named the Caribbean's most romantic getaway. Trinidad hosts the biggest party of the year, while Tobago is home to tropical birds like you've never seen before. Hurry and start exploring these islands now – because before you know it we'll have more to add!
Featured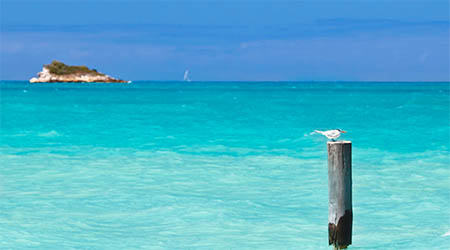 Antigua
Scuba dive and swim with stingrays or kick back and enjoy perfect sunny days on Antigua "the Island of 365 Beaches" and its sister Barbuda – with pink sandy shores. Get inspired with our carefully composed guidebook or simply build your own!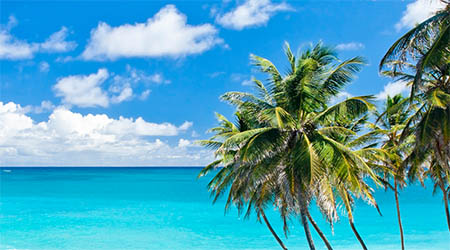 Barbados
Hike gullies and caves with their stunning rock formations, enjoy Bridgetown's vibrant nightlife on "The Gap", or party with the locals along Baxter's road. Reach out to our Caribbean travel experts for individual recommendations.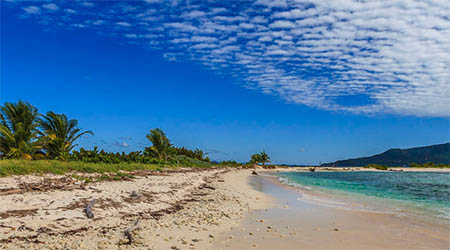 Grenada
Want true Caribbean paradise? With white sandy beaches and people as warm as the weather – head off Grenada's beaten path for pristine Caribbean magnificence! For insider tips & tricks compose a Personal Guidebook that suits your taste!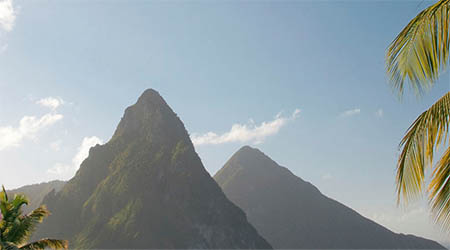 Saint Lucia
Whether hiking the monumental Pitons, relaxing on the white sands of Marigot Bay, or savoring cocoa inspired dishes - St. Lucia has something for everyone! Don't miss the Castries market with fresh produce and unique shopping.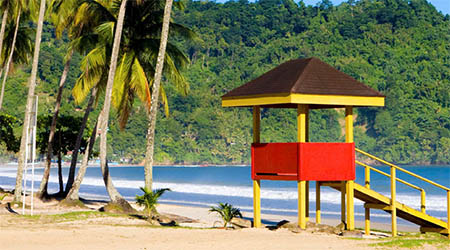 Trinidad & Tobago
Take part in the Caribbean's biggest party: Trinidad's Carnival in Port-of-Spain! Just a hop skip and a jump away, enjoy empty beaches and world-class dive spots in Tobago. Grab a guidebook with the best tips for having the time of your life…
Coming Soon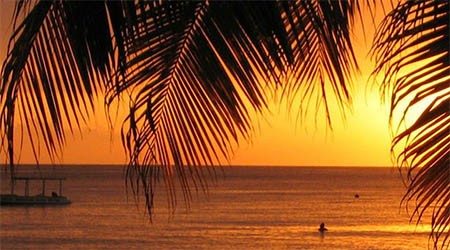 Jamaica
Sip a "Sundowner" at Negril's bars while watching cliff divers doing heart-stopping jumps – or check out the world famous Blue Mountain coffee! Paired with Jamaica's vibrant culture and life-loving people, the perfect getaway is waiting for you...