Customize Your Caribbean Travel Guidebook Now!
Dreaming of YOUR perfect Caribbean vacation? Our personalized Travenius guidebooks help you travel the way you want with the budget you have! Use our online generator and you will quickly have access to a downloadable travel guide with many insider tips on hotels, guesthouses, restaurants, activities, beaches, festivals and more. Whether you are planning a romantic honeymoon in Saint Lucia, a surfing excursion in Barbados, or a family vacation in Grenada – sit back, relax and let Travenius do the research for you!
Individual Travel Guidebooks to the Caribbean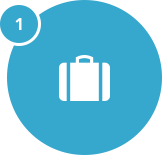 Choose Your Destination and Traveler Type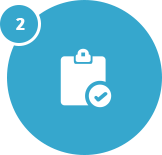 Choose the Content of Your Guidebook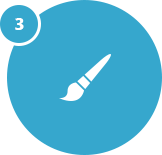 Select Your Preferred Design & Format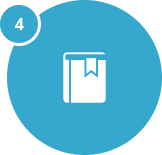 You are Ready to Go!
Travel With Our Expert Picks
Not sure yet how you want to spend your vacation? Or maybe you want to try a bit of a mix of active, relaxing and family vacation?… No problem! Our Caribbean Travel Experts have compiled our favorite recommendations in one place – our Premium Guidebooks! They include information on everything from luxury resorts to laid-back cottages, beach-side bars to a-la-carte dining, as well as countless ways to have fun in the sun.