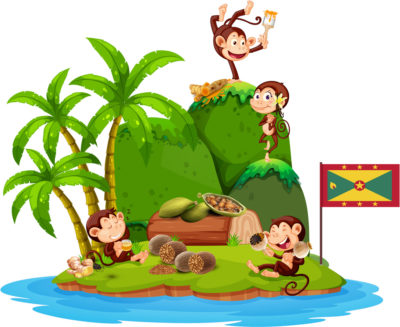 This week take a trip with us to the "Isle of Spice" aka. Grenada! This Caribbean gem definitely doesn't fall short on flavor. The interior is flourishing with a lush tropical jungle, which is not only super fun to hike and explore but also provides the perfect climate for growing an abundance of high-quality spices. When traveling in Grenada, you'll find them mixed into all kinds of dishes and drinks – a foodie's dream.
If you're looking for the perfect gift, dried spices, and essential oils also make a delightful present or souvenir. Not just about flavor and fun, Grenada's spices offer powerful healing benefits and can boost vitality. So, whether you're hiking through the Grand Etang Forest Reserve, or browsing a menu or a local gift shop, keep an eye out for Grenada-grown nutmeg, cacao, cinnamon, allspice, cloves, bay leaves, and ginger!
Nutmeg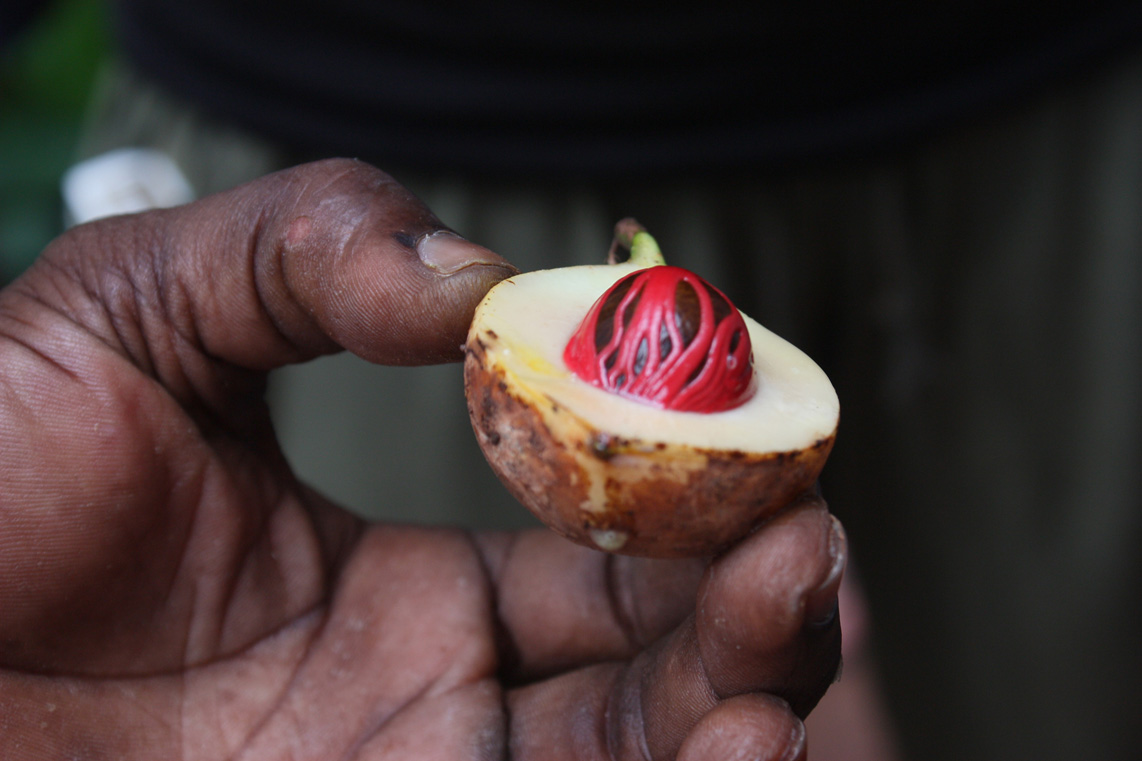 Photo Credit: Kaythaney – flic.kr/p/9XCP9o
Let's start with the spice that Grenada is known for around the world – Nutmeg. Planted on the island over 100 years ago, nutmeg is now a symbol for Grenada and gave it its nickname "Island of Spice." It's featured on the flag and even has its own festival! Use it to add some warmth to ice cream, baked goods, soups, stews, sauces, and even liquor and cosmetics! It works to detoxify the body, boost skin quality, and helps you sleep! The vibrant red outer layer is called "mace" and is used in Grenada as a natural preservative.
Tip: Don't miss out on a tour of one of Grenada's nutmeg processing facilities!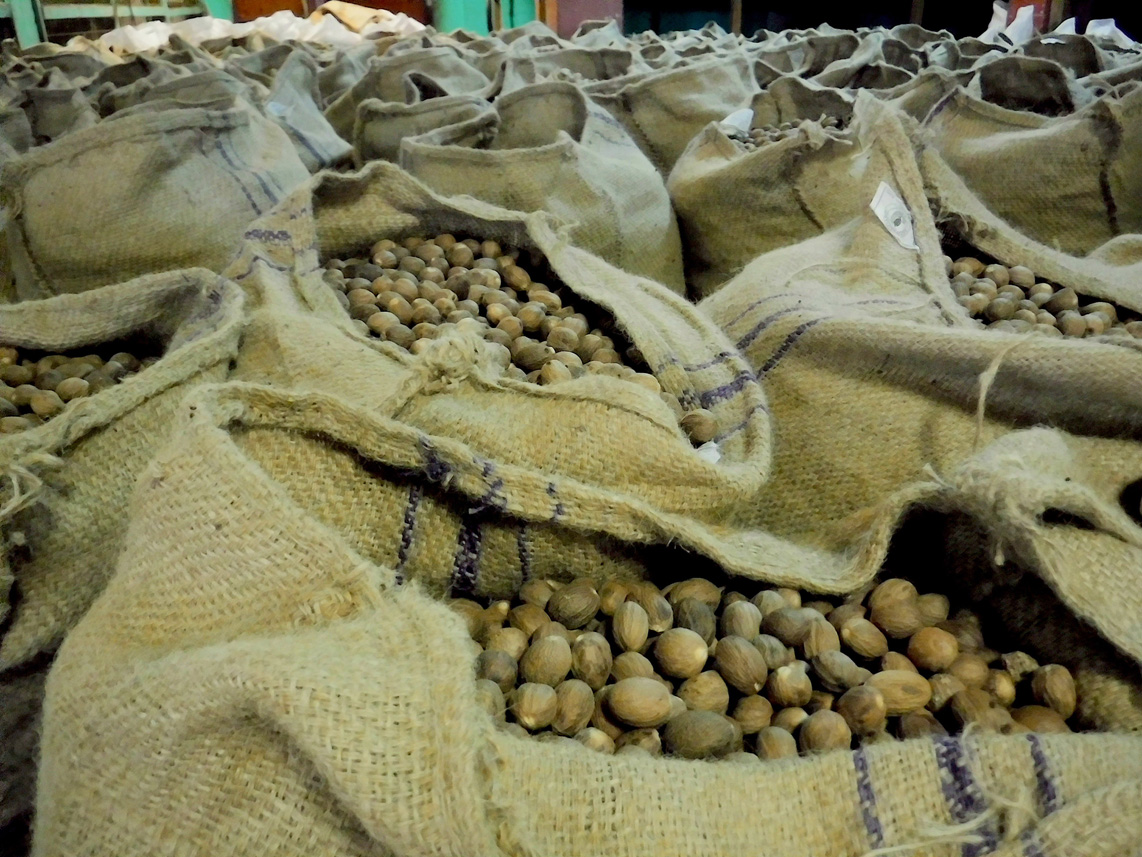 Nutmeg Processing Facility in Grenada
Turmeric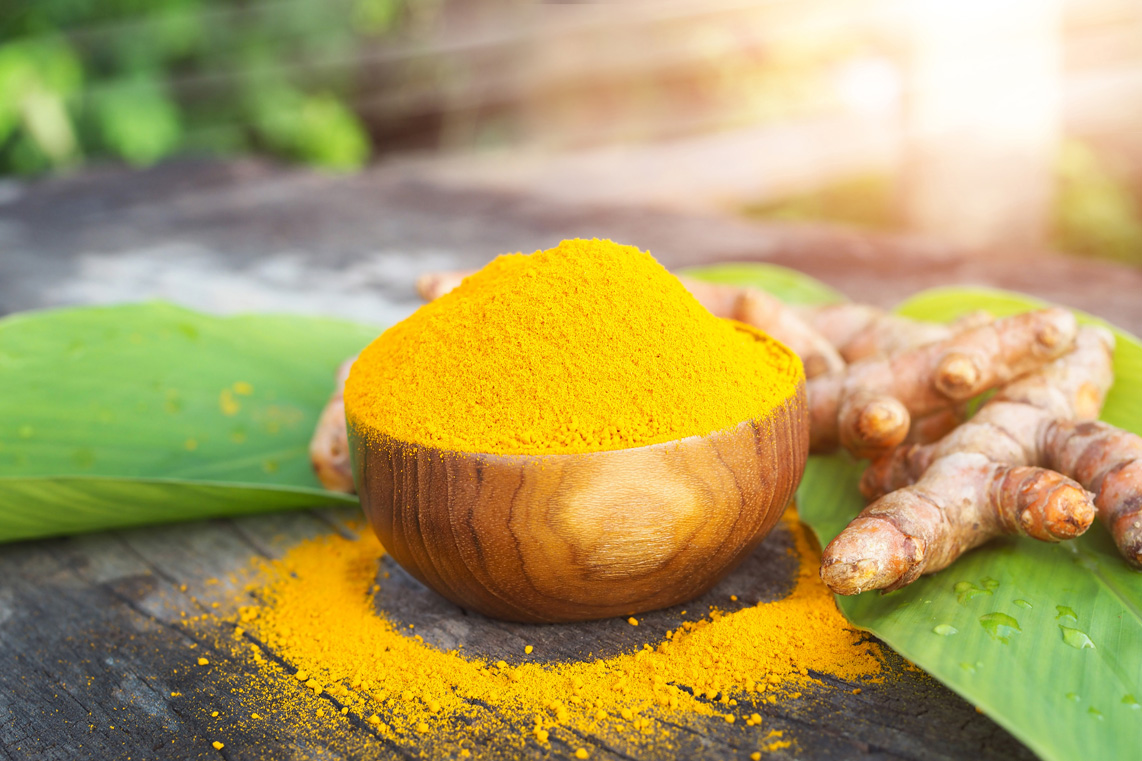 The inside of this root vegetable is bright orange and is used to add color to all kinds of dishes – including Grenada's national dish "Oil Down." Careful not to get it on white countertops and your clothes (unless you want that smudge-dye look). It's also known as "Saffron" on the island, so don't get confused. Turmeric is a natural anti-inflammatory, can help lessen arthritis symptoms, and is full of antioxidants that may even help fight diabetes and cancer. Black pepper and oil aids in the absorption of turmeric.
Tip: It's great for dogs too, so feel free to add some to Fido's dinner. For best results mix a spoonful with some coconut oil and black pepper to make "golden paste."
Allspice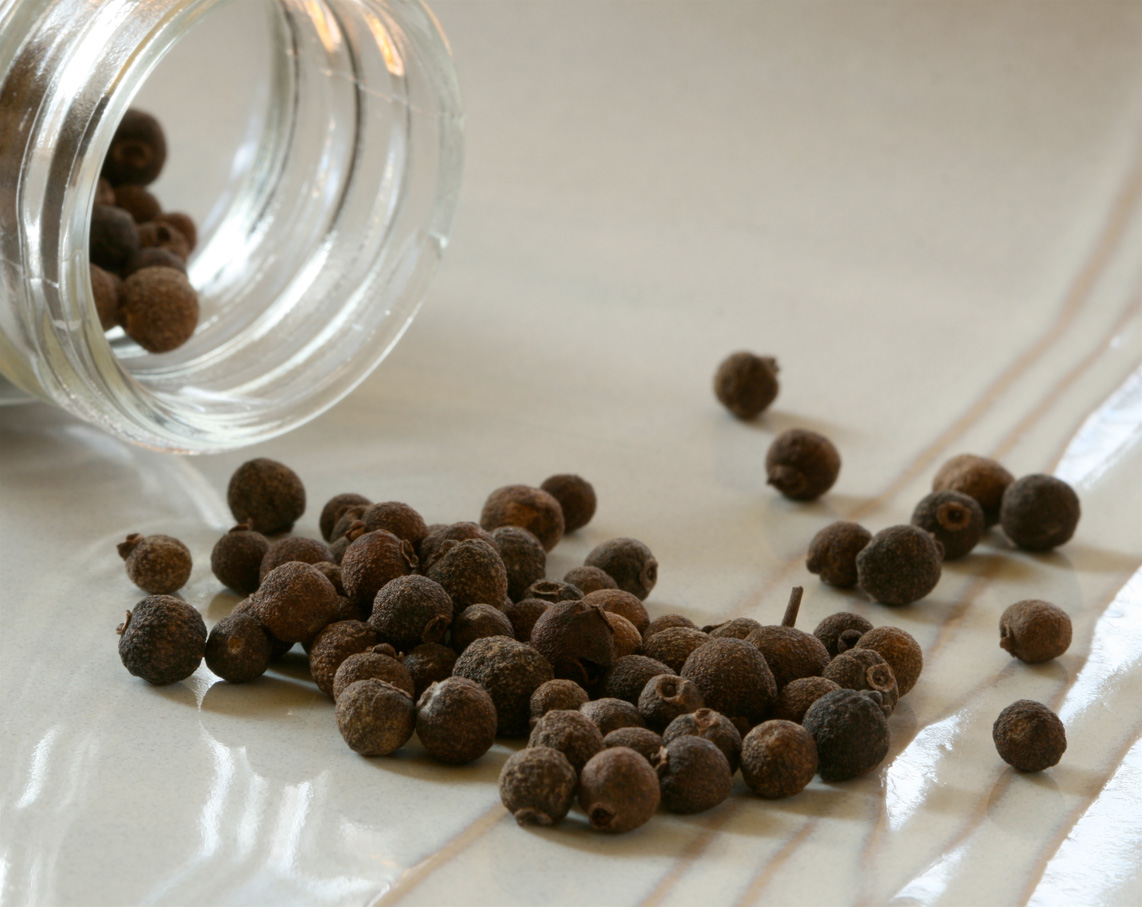 Photo credit: Steven Jackson – flic.kr/p/7nCe9B
A key ingredient in the famous Caribbean jerk seasoning, it is derived from the dried fruit of the pimento tree. These miracle berries are picked ripe and allowed to dry and shrivel in the hot sun. They resemble brown peppercorns and are ground up creating a unique smell and taste, which is kind of like a blend of cinnamon, nutmeg, and cloves. Use it in the kitchen to flavor sauces, marinades, curries, stews, pickles, soups, fruit salad, and even hot tea. Allspice aids in digestion, improves circulation, gives a boost to your immune system, and reduces muscle aches.
Tip: Bring home allspice essential oil – it is a natural anesthetic, analgesic, antiseptic, and much more!