Come join us for Carnival in Trinidad – The big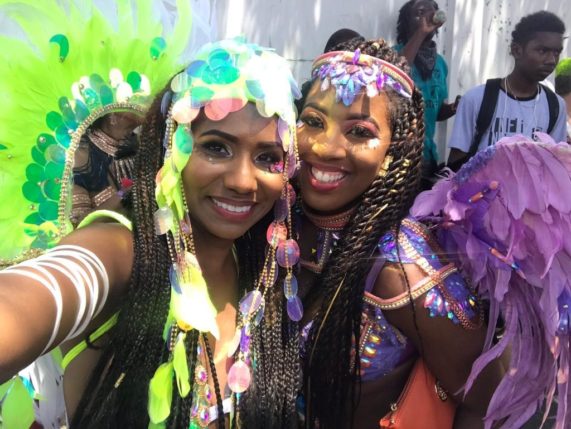 gest party in the Caribbean or as some people call it: "Organized Madness". We will help you understand this beautiful event, guide you through the common pitfalls and get you in. YOU can be part of the famous "J'Ouvert" starting Monday morning at 3am. YOU can be part of "Pretty Mas" featuring those pretty costumes you have seen on TV or in pictures. Port of Spain Carnival is one of those "Once in a lifetime" events to experience (although we are sure you will want to come back…)
Let us help you with all the planning: https://travenius.guide/carnival-in-trinidad/
Port of Spain Carnival: The Biggest party in the Caribbean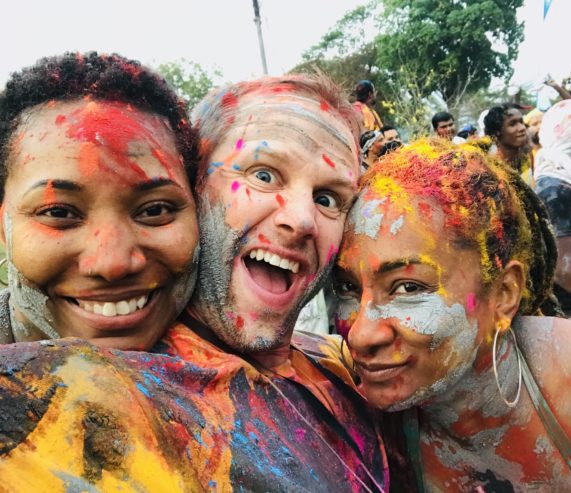 There is no other event during the year in Trinidad that comes even close to Port-of-Spain Carnival. Call it an explosion of colors and music or simply "organized madness". Months before the culmination takes place in February or March (actual days differ from year to year) preparations get started. There are some people who claim that Carnival preparations start as soon as Carnival is over. Big public events start after Christmas season with so-called "fetes" every weekend and sometimes during the week. Basically, these fetes are big open-air concerts with thousands of people in all parts of the island. The most important days are Carnival Monday and Tuesday when "bands" (big groups of up to a few thousand participants) celebrate in the streets. Being part of the parade is a great experience but has become more and more expensive in recent years. Paying USD 500-700 for a costume (which is mandatory to be part of a band) is not unusual. Watching and enjoying the experience on the side is still free though. To get an overview of events and how to participate, the website of the National Carnival Commission provides a good breakdown.
Be Prepared – And Get Ready for the Madness…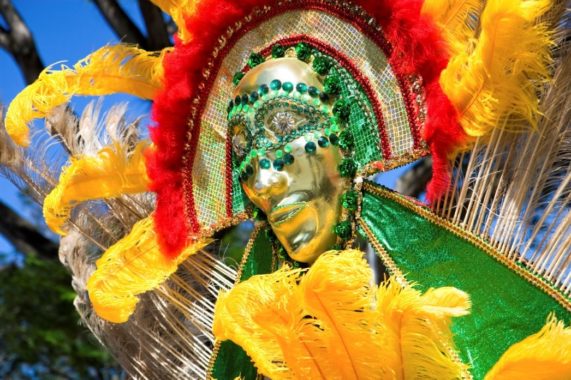 If you haven't already started planning your trip to Trinidad and Tobago for Carnival. The time is now! Dates vary from year to year, but it is usually in February or early March. In 2020 the dates are February 24th and 25th – with loads of party action during the weeks prior to. Whether you describe Carnival as a show, event or experience – There is potential for addiction – It will leave such an impression that you will want to return year after year.
Key preparation steps include:
Get your Carnival costumes (some bands are selling out in October / November)
Book your accommodation (prices are high season and minimum stay apply in most places)
Buy fete tickets for the parties prior to Carnival (ideally through local organizers)
Organize transportation for the mad days as you will not be able to just flag down taxis
Details can be tricky – So let us help you take the guesswork out. Contact us for additional information:
https://travenius.guide/contact-us/
And Then… Tobago…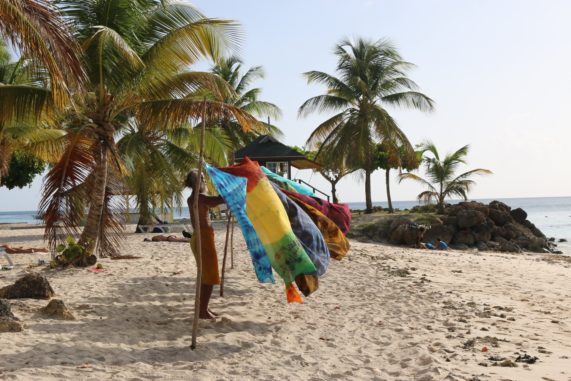 That's right! Partying can (and will be) exhausting. Especially if you are part of the Carnival bands dancing through the streets of Port-of-Spain for a few consecutive days…
Rewarding yourself with a few relaxing days on Trinidad's beautiful sister island Tobago is exactly what you will be ready for starting Ash Wednesday. Enjoy some of Tobago´s pristine beaches, get in some time on the water (surfing, sailing, paddling, etc.). Or simply enjoy Tobago´s beautiful nature with a trusted guide. Need some suggestions and advice? We are there to help organize so get ready and pack your bags…