Barbados has something to offer for everyone. Today's spotlight in on Festivals. Crop Over is arguably the biggest party of the island starting in June and culminating in August in Carnival like celebrations. However, there are many more – smaller – festivities and events throughout the year. So look out for some fun stuff to add to your itinerary depending on your travel dates. Check out our Barbados guidebook for more recommendations:
https://travenius.guide/product/barbados-travel-guidebook/
Crop Over – The "Carnival" of Barbados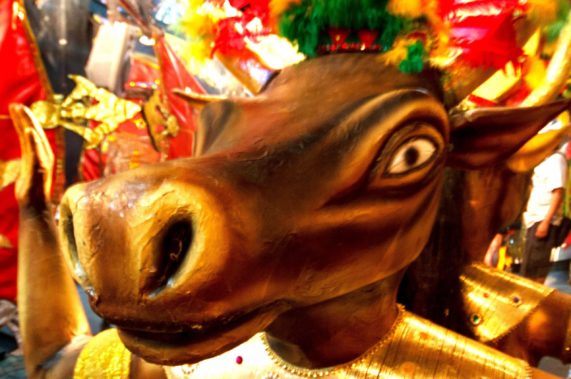 What can be sweeter than a vibrant and colorful festival celebrating centuries of sugar production? Crop Over dates back to the 1780's when Barbados dominated as the world's largest producer of cane sugar. While the festival declined along with the industry, it kicked up again in 1974 and is now an extravaganza that integrates the many facets of Barbadian culture. Crop Over with all its events and activities is the highlight of many people's trip and in itself worth a visit to the island. It starts in June and runs until its bif finale in second week of August. You should be able to celebrate no matter where you are staying, but if you want to be smack dab in the middle of the action, we suggest heading over to St. Michael. You'll find a ton of markets, live bands, entertainment, children's activities and elaborate costumes.
Oistins Fish Festival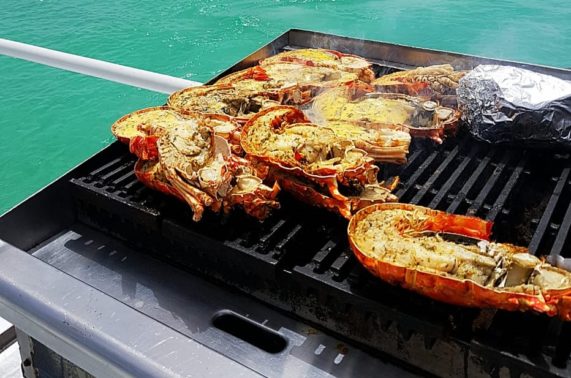 Fishing is a way of life in Barbados, a long tradition celebrated by this annual festival. With a focus on honoring the bounty of the fishing industry for feeding the local population during tough times, the festival takes place Easter week in Oistins. Before you hit up the traditional Bajan food stalls for classics like fish cakes and fried plantains, grab a Banks Beer and build up an appetite dancing with locals and visitors. You can also support the talented craftsmen by purchasing handmade treasures that will always remind you of your amazing trip in paradise. Don't miss the legendary "Climb the Grease Pole" competition (exactly what it sounds like). Each year the festival organizers come up with new ideas to enhance the uniqueness of the event, including inviting Caribbean countries to prepare their national fish dishes for you to taste.
Holetown Festival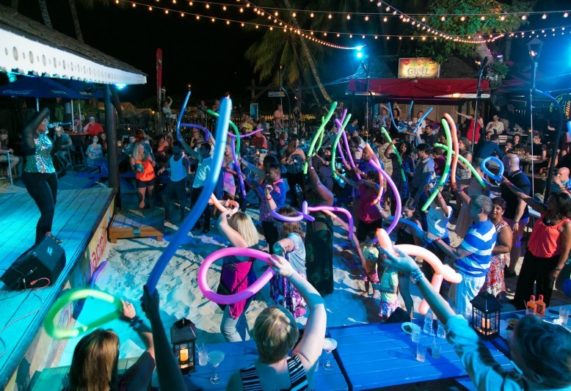 Did you know that Barbados first official settlement was in Holetown in 1627? And that if you are vacationing there in the month of February you have a unique opportunity to take part in cultural and historical festivities that celebrate centuries of life on the island. Whether it's history seminars, the fashion show and beauty contest or a captivating street parade, you should not miss a beat. Traditional tuk bands, concerts, theater performances, sporting events and even an antique car parade – with such a range of activities we are sure everyone in your group will have a blast. You can also buy all kinds of goodies from local talented artists as well as tons of delicious food and refreshing drinks. Whatever you do, don't miss the "Police Tattoo" show night, a famous highlight you won't find anywhere else. The party kicks off mid-month at the Holetown Monument. Ask your hotel for a calendar of events or check out the website for more information.